As an Artist-Scholar, the intent of my creative projects and research are always deeply layered. My work is political and personal, intellectual and physical, instinctual and collaborative. I have three main areas of scholarly focus:
Theatre Direction Leading the full creative process and final production of a play written for the theatre.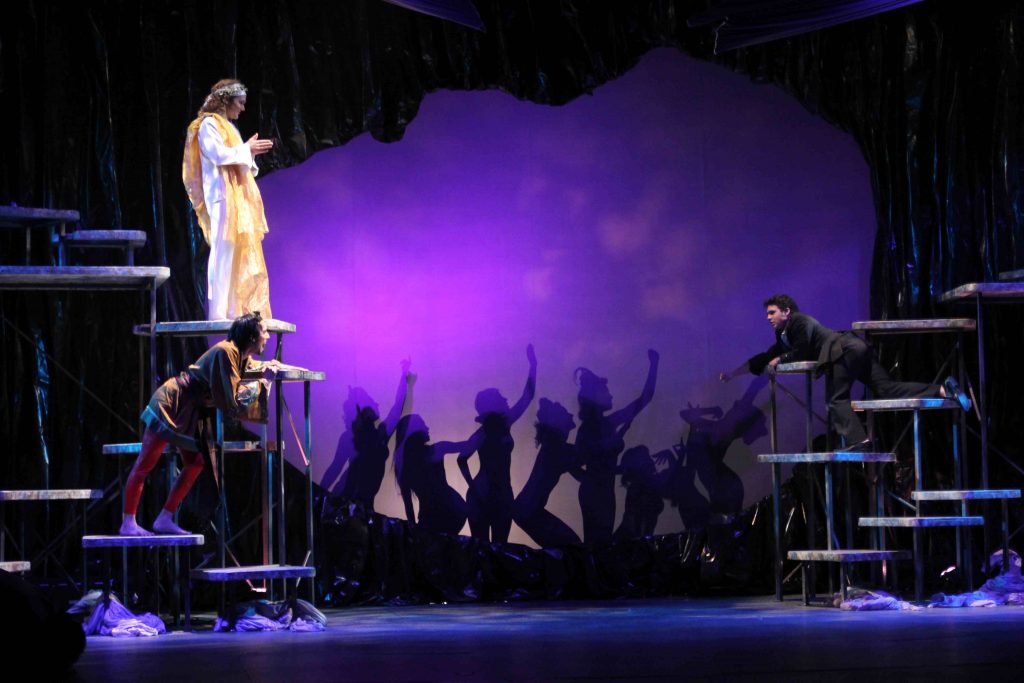 Devising Creating new productions for the theatre through collaborative and ensemble generated work.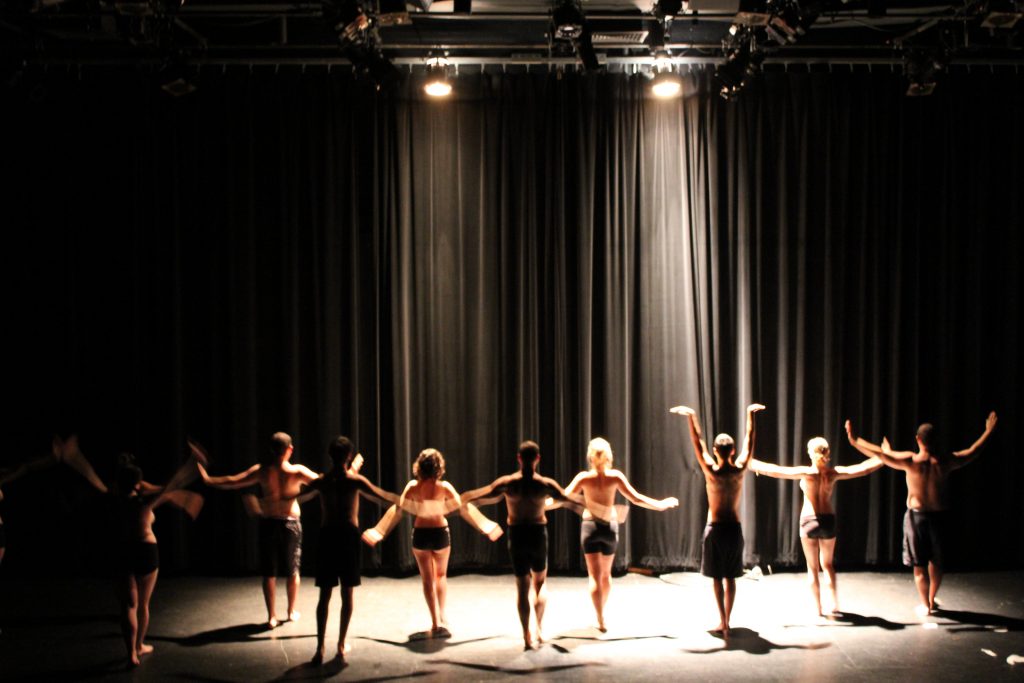 Acting Technique Specialized methodology and approach to creating character, relationship, meaning and authenticity in stage and film productions. Main areas of expertise: Michael Chekhov Technique and Sanford Meisner Technique. Other areas of continued exploration: Veenapani Chawla's Source of Performance Energy Training, Black Acting Methods Trainings, Theatre of Disability and Theatrical Intimacy Educators Consent based rehearsal and classroom practices.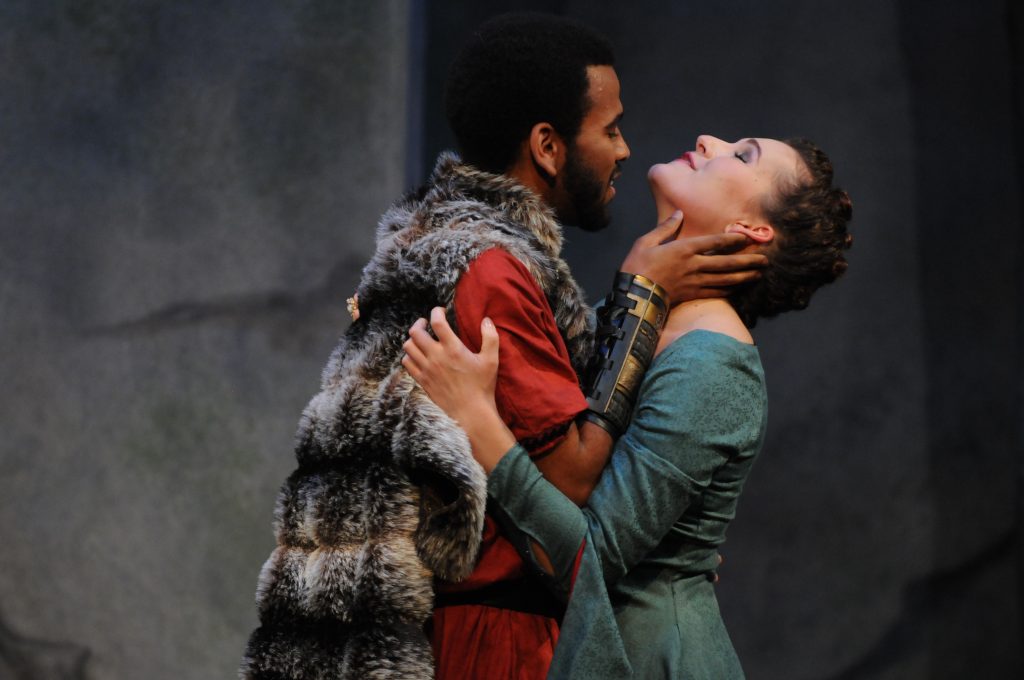 As a Citizen-Artist my work also reflects my intent to strengthen the professional and disciplinary field of theatre and film in relation to specific challenges regarding race, gender and ability:
Inclusion Statement
As an artist, inclusion is at the core of my cultural and scholarly identity. Color-conscious/Identity conscious casting, broad gender and race representation onstage, backstage and as a part of the creative team is vital for the vibrant meaningful theatre and performance in America today. So too are issues of representation in regards to ability. I acknowledge that fostering inclusivity in the traditionally homogenous white male cis-gendered landscape of academic theatre is a life long goal with no quick and easy answers, but I believe firmly that change is vital and worth pursuing, even when – especially when – it is uncomfortable or difficult to do so.
Advocacy Statement
Theatre training and performance around the world is fraught with stories of traumatizing rehearsal and performance practices that involve physical intimacy, nudity, or sexual violence. These practices are created and upheld by unethical directors, producers, professors and the academic departments and universities that support them. My mission as an educator is to empower performers and young directors with the tools to safely, ethically, and efficiently stage intimacy, sexual violence and physicality. I once thought our job was to prepare students for the problematic profession as it is. I now know it is my responsibility to advocate and support my students in creating the profession as it should be.